Arts & Crafts
Kid-Friendly New Year's Eve Activities
By: Highlights Editorial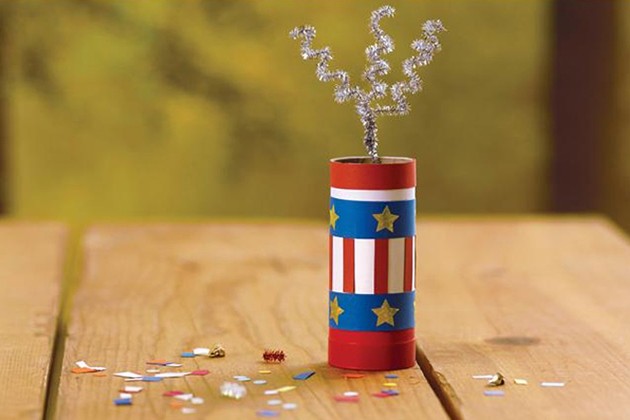 From an eye-catching party banner to a countdown clock, these crafty ideas celebrate the coming year with make-it-yourself memories!
Kid-Friendly New Year's Eve Activities
1. Download this free printable and invite your kids to write—or draw—their resolutions for the new year!
Image
4. Use an empty cardboard tube to make these confetti poppers.
Image