Arts & Crafts
Hanukkah Crafts Your Kids Will Love
By: Highlights Editorial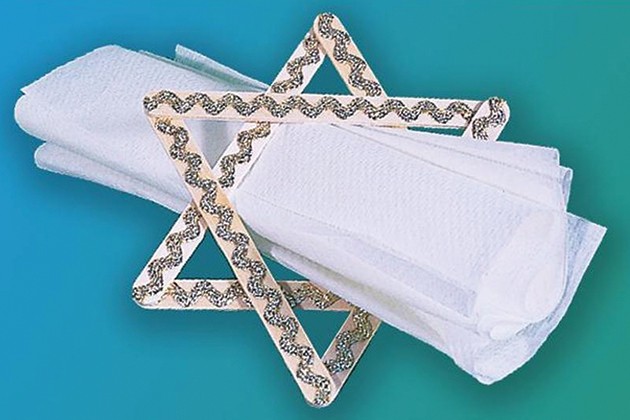 Spend family time together this Hanukkah with these crafty ideas! Encourage your kids to make one craft each day of Hanukkah or make all the crafts in advance to enjoy them for all 8 days!
1. Hanukkah Napkin Rings
Image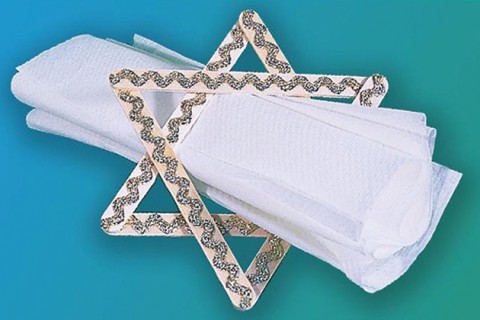 Show your kids how to set the table and encourage them to decorate with napkin rings they've made themselves!
2. Candy Menorah
Image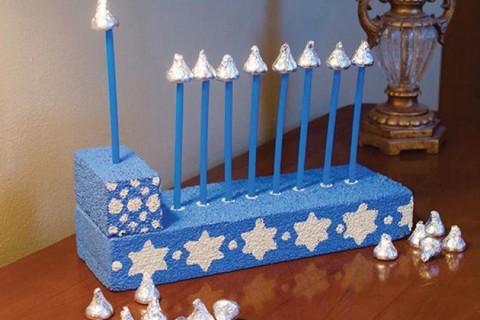 Be sure to have a few extra candies on hand for this project—crafting can work up an appetite!
3. Dreidel Game
Image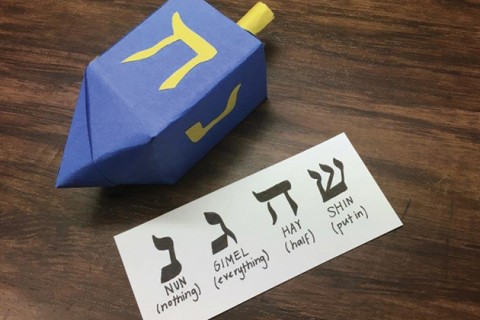 Your kids can make this dreidel for the whole family to play together!