Arts & Crafts
3 Olympic Crafts and Activities for Kids
By: Highlights Editorial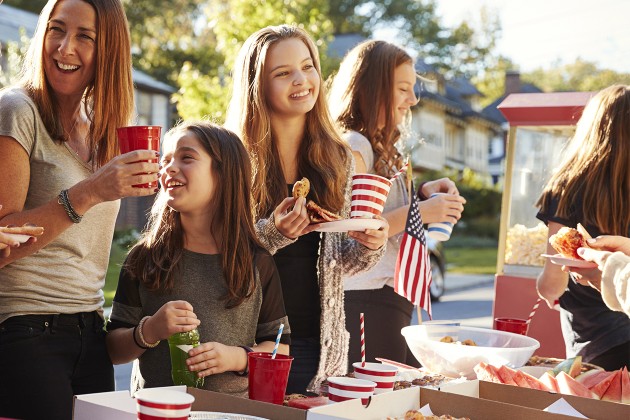 Does your kiddo want to be an Olympian? Cue the Olympic theme music and get started on these kid-friendly Olympic crafts and Olympic activities to bring the action straight into your home!
Olympic Party Theme
Let the kids help make and serve an opening-ceremonies fest and plan activities that echo the spirit of the games.
Your Own Backyard Olympics
Image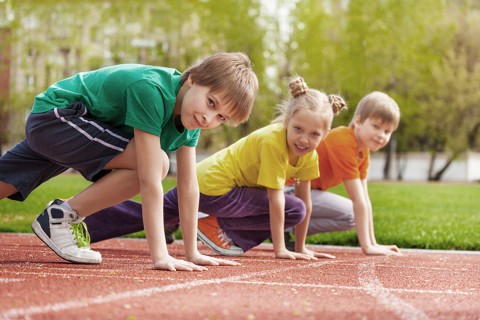 Organize these Olympic-like events at home so your kids can compete like Olympians while being inspired by the pros.
Festive Pretzels
Image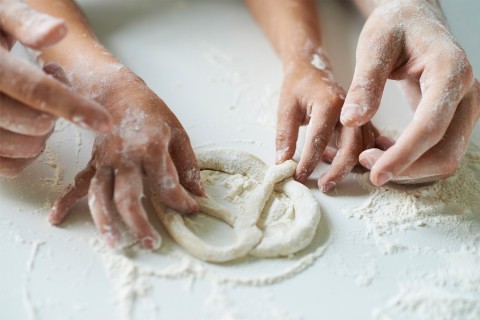 Twist pretzel dough into circles, then bake, to create edible Olympic rings.