Social & Emotional Development
Gallant Kids Spotlight: Darius Brown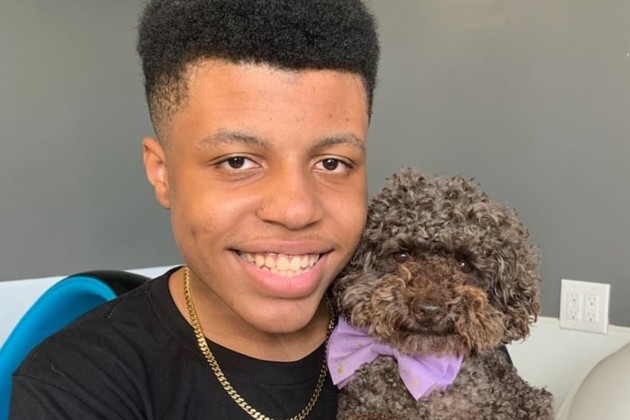 2 minutes to read
Ages 6+
In 2017, Darius Brown watched the coverage of hurricanes Harvey and Irma and noticed that so many dogs needed help. The disasters displaced the pups, and the dogs overwhelmed animal shelters. 
Darius wanted to do something to make it easier for the dogs to be adopted — so, he sat down at his sewing machine and started stitching. He created bow ties for the canines to wear in photo shoots. This way they looked adorable and got adopted faster. 
"I would always (watch) TV and wonder how come there were all these people getting help, but not any animals or dogs being helped," Darius of Newark, New Jersey, told the TODAY show in 2021. 
Image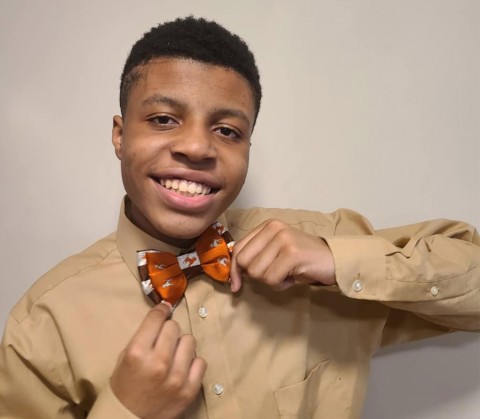 Darius learned how to sew when he was 8. His grandmother had taught his sister to sew, but she had since passed away. As a way to be closer to his grandmother, he asked his sister to teach him. 
"Never in my wildest dreams did I think that it would turn into such an amazing mission."
One of the first things he sewed was a "Ninja Turtle" bow tie, which he proudly wore to school. His friends also wanted bow ties too, and he made each one their own tie, according to The Washington Post. 
Image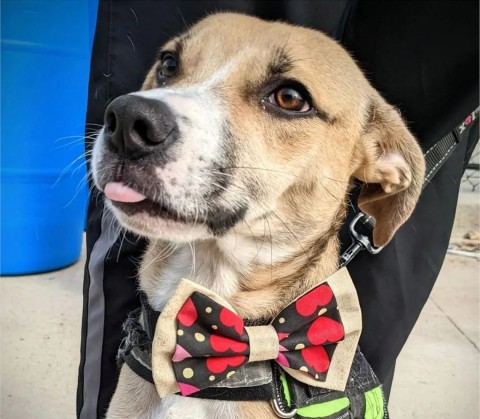 After learning that dogs with cuter pictures left the shelter faster, he started stitching bow ties and founded Beaux & Paws. He's not sure exactly how many bow ties that he's made at this point, but he suspects that it's in the thousands. Those bow ties really make a difference — dogs wearing his dapper duds are adopted three times faster than canines without stylish neckwear. 
Sewing also has helped Darius flourish personally. When he was 2, he was diagnosed with speech comprehension and fine motor skills delays. Sewing and cutting fabric improved his fine motor skills. 
It takes Darius about 15 minutes to make a bow tie and he makes about 10 a week, according to The Washington Post. He sells bow ties on his website and he donates some of his earnings to the ASPCA, the paper added. 
Image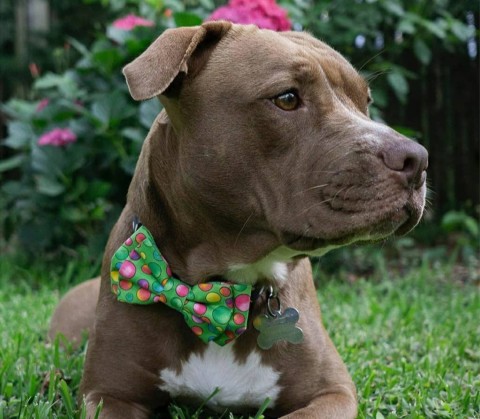 While making the bow ties has helped Darius personally and has made a huge difference for hundreds of dogs, Darius' story also has touched people across the country. 
"Never in my wildest dreams did I think that it would turn into such an amazing mission that has inspired so many people," Brown told the TODAY show.