Cultural Understanding
Jill Biden Shares With Highlights How We Can Support Veterans on Veterans Day and Every Day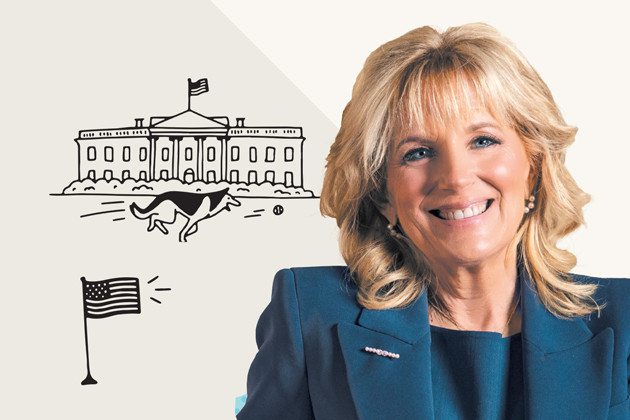 1 minute to read
For All Ages
Veterans Day is a federal holiday that is observed annually on November 11th. It is a day set aside to honor and express gratitude to all military veterans, both living and deceased, who have served in the United States Armed Forces.
One way to mark Veterans Day with kids is to share more about the challenges that military families face. Highlights interviewed Dr. Jill Biden for its feature "Five Questions with . . ." She told us that she cares deeply about military families.
"The Bidens are a military family," she told Highlights. "And I love meeting the children of our service members. They're regular kids who may face unique challenges such as changing schools a lot or having a parent who is injured or serving abroad. To help support military families, we started a program called Joining Forces."
Highlights asked Dr. Biden what kids can do to help support military families. "If there are new kids at your school who are part of a military family, try to make them feel welcome," she said. "Maybe you can invite them to eat lunch with you. Something as simple as a smile can go a long way toward helping someone who may be feeling lonely or misunderstood. It starts with simple kindness."
Here you can read Highlights full interview with Dr. Biden.
Here, find a printable thank you card that your can fill out for a Veteran in your life.