Printables
Free Coloring Card Printables
By: Highlights Editorial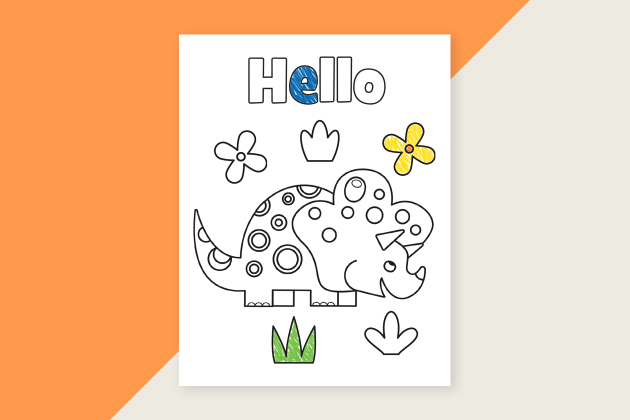 Want to teach your children kindness, thoughtfulness AND craftiness all at the same time? Then download these free printable coloring cards that can be personalized by little hands! Kids can fold, color and write their own message inside these coloring cards before mailing off to a teacher, a friend or a relative far away. 
Click here to download our free card printables! Download card #1 (koala and friends), download card #2 (smiling dinosaurs), download card #3 (duck and friends) and download card #4 (monkey fun).
If your insatiable writer wants more activities, check out The Highlights Book of Things to Write Gift Set.