Printables
Printable Thank You Cards
By: Highlights Editorial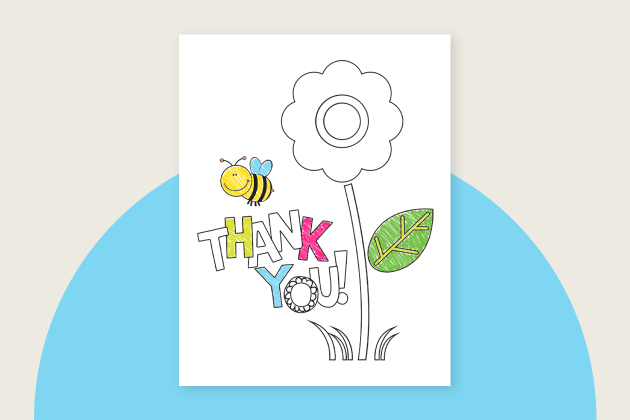 One of our deepest desires as parents is to raise kids who are grateful and kind. Here's one easy way to get on the road to gratitude: Take these free thank you card templates for a spin! They can be decorated and personalized by tiny hands, and their recipients are likely to keep them forever. 
Click here to download thank-you card #1 (bee and flower) and click here to download thank-you card #2 (dancing monkeys).
If your insatiable writer wants more activities, check out The Highlights Book of Things to Write Gift Set.