Parenting Tips
Nonfiction Books Your Kids Will Love (Yes, Really!)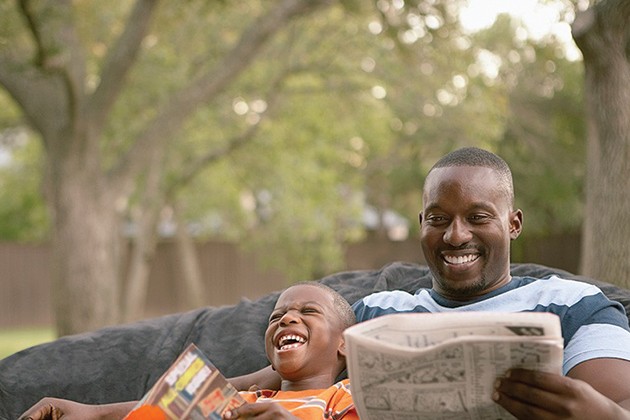 5 minutes to read
Ages 3+
When my son Mickey was in second or third grade, a favorite book of his (and mine) was Roald Dahl's Revolting Recipes, a cookbook with instructions for making Lickable Wallpaper, Stink Bugs' Eggs and Peppermint Pencil Erasers. For many years, that book held a sacred place on my son's bookshelf, right between James and the Giant Peach and The BFG.
Honor all print, the experts say.
And we should happily heed and celebrate our kids' delight in the real world.
Below, we've compiled a list of nonfiction categories in which the offerings are rich, along with some favorite book titles for kids in the 6 to 12 age range. With nonfiction, age recommendations matter less because texts are often visually driven. The key is to let your child dive into a topic of interest; the reading level will likely follow. And share these books together! Kids love to pass along facts or bits of wisdom gleaned from real-life stories. Keep your ears open and ask questions when your child is browsing, because the stuff in these books makes for rich conversation.
1. Category: Food
Such as: Cookbooks, fun food ideas
Titles kids love: Funny Food Made Easy. For decades, through a series of delightful books, Ed Emberly taught kids how to draw funny faces, animals and more with simple step-by-step illustrations. Now, Claire (author) and Bill (photographer) Wurtzel do the same with photography and food. Captioned photos lay out how to concoct healthy playful snacks and meals—banana birds, bread mobiles, omelet families—that kids as young as 6 will love to create and then eat. Supplemental recipes, nutrition facts and tips up the reading ante.
Image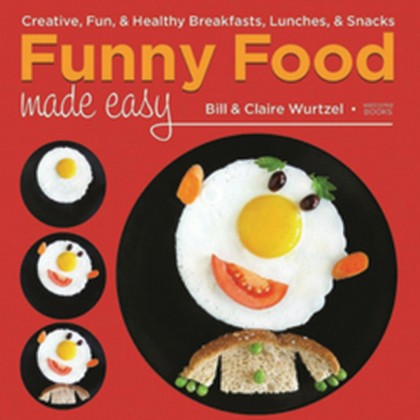 2. Category: Music
Such as: Celebrity bios, genre histories
Titles kids love: Legends, Icons & Rebels: Music That Changed the World by Robbie Robertson of The Band fame. You might have to beg your child to share this one with you. A book/CD combo, this volume pays tribute to about two dozen musical giants, including The Beatles, Stevie Wonder, Ella Fitzgerald and Bob Dylan. Recommended for the 9 to 12 set.
Image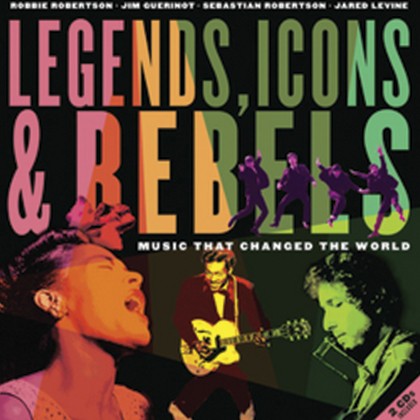 3. Category: Humor
Such as: Jokes and riddles, pranks, tongue twisters, trivia, poetry
Titles kids love: Random Body Parts: Gross Anatomy Riddles in Verse by Leslie Bulion. Outrageous humor meets basic anatomy in poetic riddles that will both tickle and inform readers in the 8 to 12 age bracket. You'll never quite think of the heart, pancreas or tongue in the same way after reading this unique take on the human body.
Image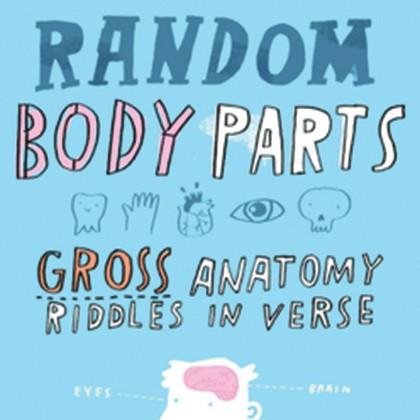 4. Category: Facts and Feats
Such as: Record breakers, lists
See Also: 15 Cool Things for Kids to Read
Titles kids love: 5,000 Awesome Facts (About Everything!) 3. This book really does cover (or uncover) facts about a ton of things that kids love–sharks, robots, bubblegum, toys. Readers ages 8 to 12 won't be able to stop asking you, "Did you know…?"
Image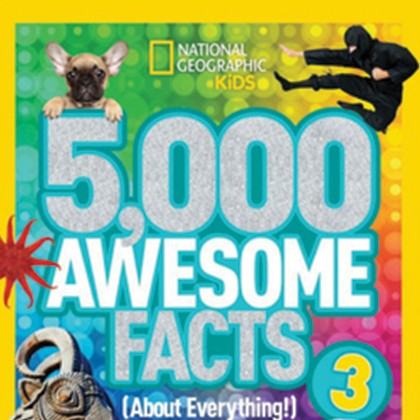 5. Category: Horticulture
Such as: How-to gardening, books about plants and flowers
Titles kids love: Botanicum is a truly gorgeous oversize volume in an equally gorgeous series called Welcome to the Museum, which brings institutions like botanical gardens and natural history museums to life at home. This title will engage and inspire kids 10 and up interested in trees, flowers, plants, gardening, etc. It's a great gift.
Image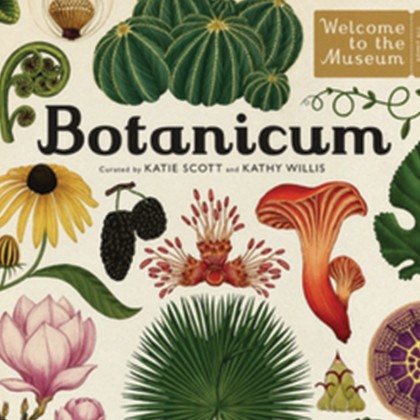 6. Category: Geography and Travel
Such as: Highly illustrated books by experts and artists
Titles kids love: Maps. If you're going (or ever have been) to another country, Maps will be a delight to peruse. Like a Richard Scarry book for older readers and focused on all the continents and countries on Earth, this coffee-table book by Aleksandra Mizielińska and Daniel Mizieliński is a visual feast, filled with cultural, historical and geographic facts. The best armchair travel guide ever for 6- to 12-year-olds!
Image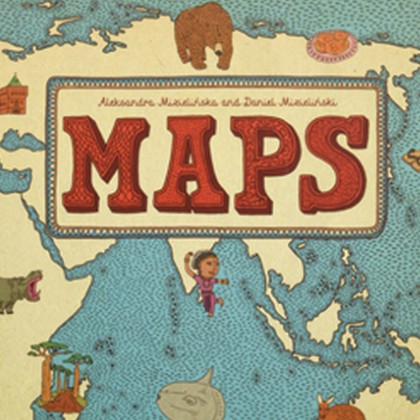 7. Category: Biographies
Such as: Picture books, the Who Was series
Titles kids love: Ruth Bader Ginsburg: The Case of R.B.G. vs. Inequality is a picture book for 6- to 9-year-olds that's won all kinds of praise since it was published in 2017. It tells the true-life story of one of America's most admired public servants.
Image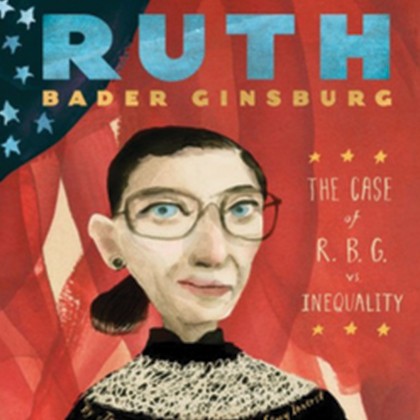 8. Category: STEAM (science, technology, engineering, art, math)
Such as: Project books and kits, illustrated guides to how things work
Titles kids love: In Howtoons: Tools of Mass Construction, real-life engineering meets a comic-book sibling duo who use everyday objects to invent toys that readers can build.
Image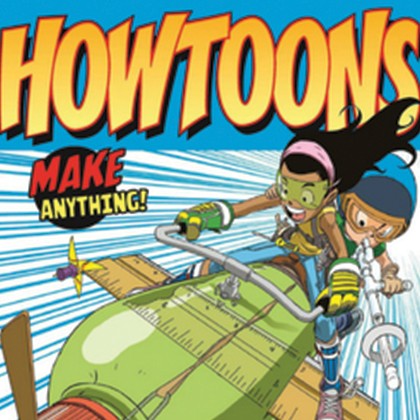 Find joy-filled learning in workbooks for preschool, kindergarten, first grade and second grade. Our signature blend of puzzles, humor and skills practice aligned with school standards makes learning fun.