Arts & Crafts
4 Homemade Gifts for Teachers
By: Highlights Editorial
We're grateful for teachers and the work they do every day, but the end of the school year is a time when we can say an extra-special thank you with a homemade gift.
Image
Download this e-card and this free printable coloring card for your kids to send to their teachers to say THANK YOU.
Image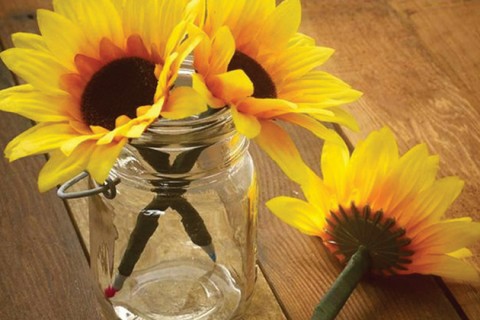 Take an ordinary pen and transform it into something beautiful—a bouquet of flowers!
Image
Wrapped in cellophane with a colorful ribbon, these chocolate-dipped pretzels make a great homemade gift.
Image
Coffee filters bloom into this beautifully vibrant flower bouquet.