Arts & Crafts
5 Thanksgiving Crafts for Kids
By: Highlights Editorial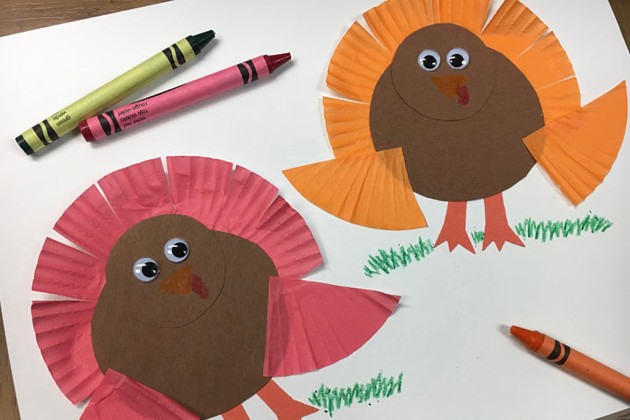 Whether you want to get your family excited for Thanksgiving or have downtime before the celebrating begins, your kids are sure to enjoy these adorable turkey crafts!
Image
What are you thankful for? Download this free printable Thanksgiving placemat for the kids to fill out and color!
Image
Even the littlest hands can cut, crumple, and glue paper to make these goofy gobblers.
Image
This craft is great for a pre-dinner icebreaker with family and friends!
Image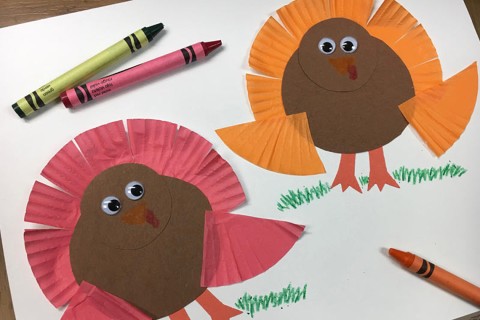 Encourage your kids to use different textured papers with this cute craft!
Image
These adorable boxes are perfect for kids to fill with whatever they choose!