Arts & Crafts
7 Christmas Crafts for All Ages
By: Highlights Editorial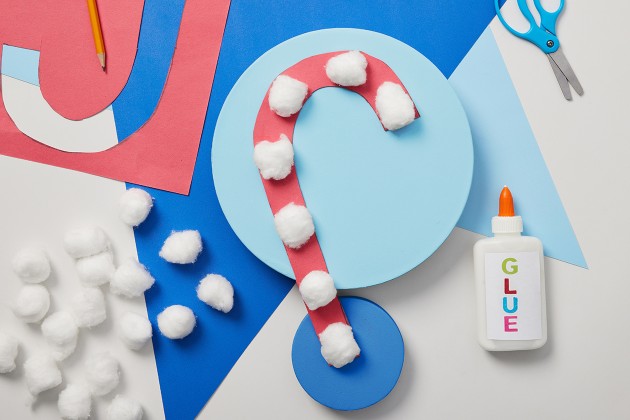 Turn your home into Santa's workshop! Even your littlest elf can help create cheerful decorations and other festive signs of the season.
Babies and Toddlers (ages 0 to 2)
1. This simple candy-cane craft is made with just a few household materials.
Image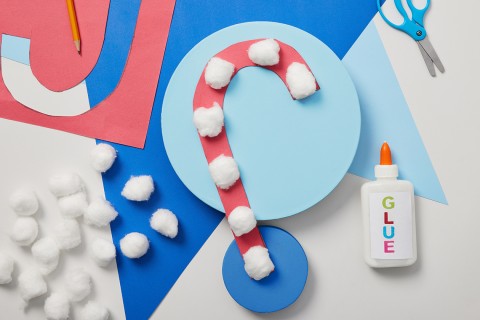 2. Your child will love "building" and dressing up this adorable felt Frosty.
Image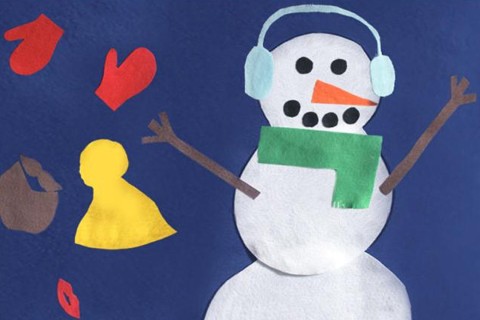 Preschoolers (ages 2 to 6)
3. Give holiday goodies in these reindeer treat bags—a gift in themselves!
Image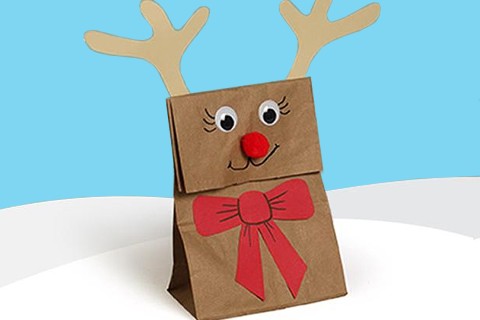 4. Add holiday fragrance all through the house with cinnamon-scented ornaments.
Image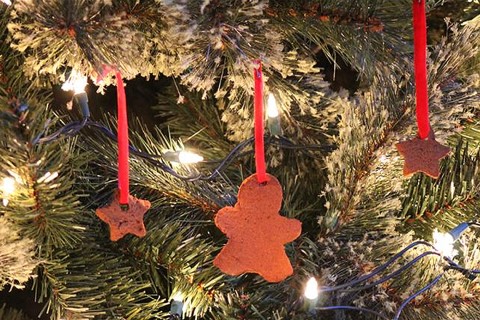 5. DIY ornaments don't get any easier than these rolled-paper candy canes!
Image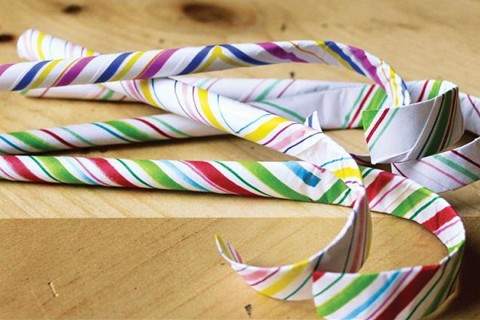 Grade Schoolers (ages 6 to 12+)
6. Looking for a way to unwind? These collage cards offer a no-stress afternoon or weekend activity for you and your kids.
Image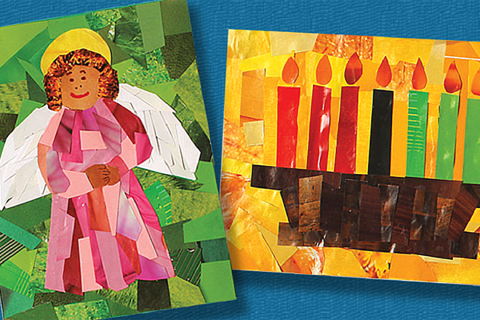 7. Real candles aren't always practical with young ones in the house. Here's a way to capture some of that cozy glow in a kid-friendly way.
Image